This is the 'home' page for KIDS WORLD.
You'll find links to all 110 Bible lessons for children in this section here on this page.
Website problems? Contact our .

---
---
If you have NOT REGISTERED YET we encourage you to do so because that's the only way you'll know if your quiz answers are correct. Registration will also make special certificates available to you as you earn points doing your lessons. Register HERE.
To continue your lessons from where you left off, click on "My Bookmark".
Lesson series are listed in the order in which we would recommend for you to do them.
"See and Do 1" is a good place to get started…a very interesting series of lessons featuring the adventures of Ken & Amy!
---
Welcome to Kids World!
KIDS WORLD includes lots of Bible lessons which are valuable for all ages (even teens and adults!), but especially for those up to age 12.
Here are the courses currently available in Kids World, listed in recommended order:
*See and Do
*Storytime
*Let's Talk About
*Best Friends
*Explorers
*The Boy from Brooklyn
*Think Right, Do Right
*The Boy & the Cabin (series 1)
(how "David & Jonathan" really started)
---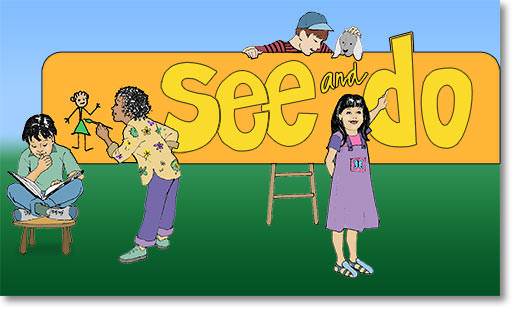 See and Do — Series 1
See and Do — Series 2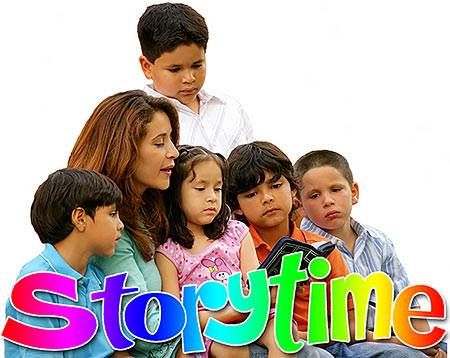 Storytime — Series 1
NOTE TO PARENTS: you may wish to intersperse lessons from the next series, "Let's Talk About", with these Storytime lessons. Just an optional idea.
Storytime — Series 2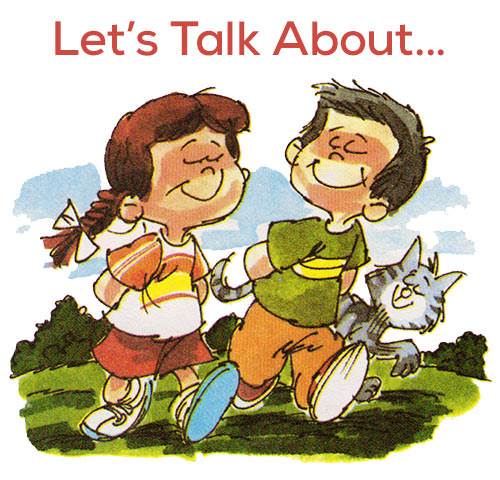 Let's Talk About series
…a very practical series dealing with negative behaviors and how to avoid them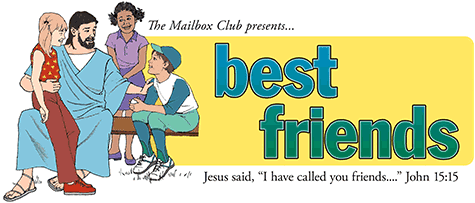 Best Friends — Series 1
Best Friends — Series 2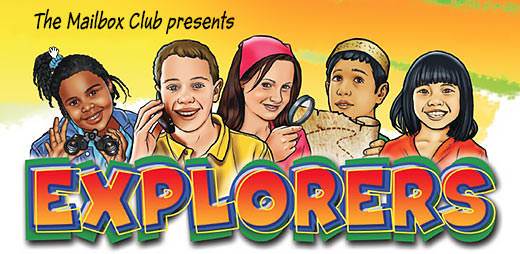 Explorers — Series 1
Explorers — Series 2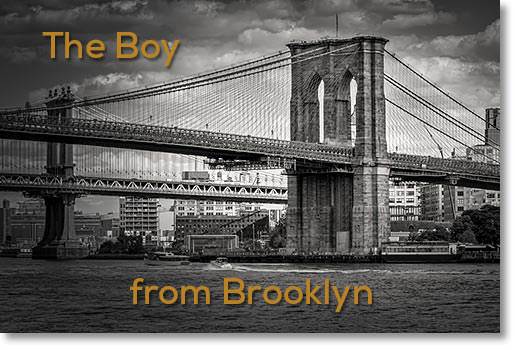 The Boy from Brooklyn
…a true story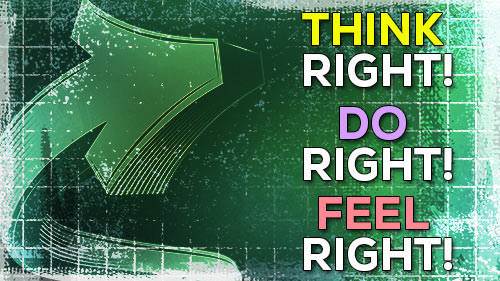 Think Right, Do Right, Feel Right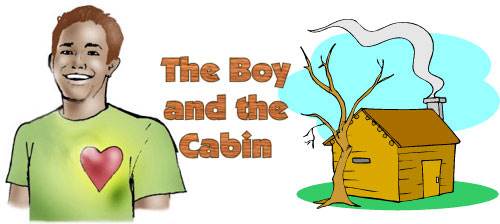 The Boy and the Cabin (Series 1)