presents the Boy & the Cabin series 1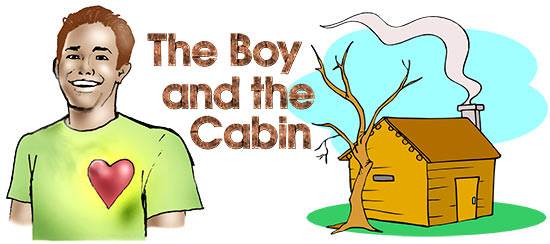 Series 1
A true story about a boy and the cabin he learned about God in.
Written by Vaughan Durston, Founding President of U.B. David & I'll B. Jonathan, Inc.
Lesson 6: Faith in God
To hear this story read by the author, click the play button:
One night the Campbells were talking about faith, and they said that God wants us to put our faith and trust in Him. They told us about Hebrews 11:6 which says,
"But without faith it is impossible to please God, for those who come to God must believe that He is, and that He is a rewarder of them who diligently seek Him."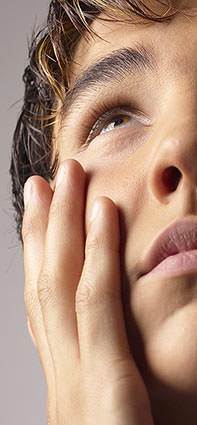 What a wonderful verse to remember. Sometimes we can get so caught up in our worries of the day that we forget what God told us to do with our concerns. He is there ready to take our worries and burdens, but we seem to forget and continue to carry them until they destroy us.
The question was, "How can we get more faith and trust in God?" Campbells said the answer to all these questions are in the Bible. The answer was found in Romans 10:17 which says, "So then faith comes by hearing and hearing by the Word of God." We increase our faith as we get to know more about the Bible and the men of faith who put their trust in God.
I loved to hear the stories in the Bible of those who learned about God and put their faith in God and then saw God reward their faith with great answers to prayer. Like Moses, Noah, or David. These were men of God that knew they didn't need to fear anything because they knew what a mighty and awesome God they served.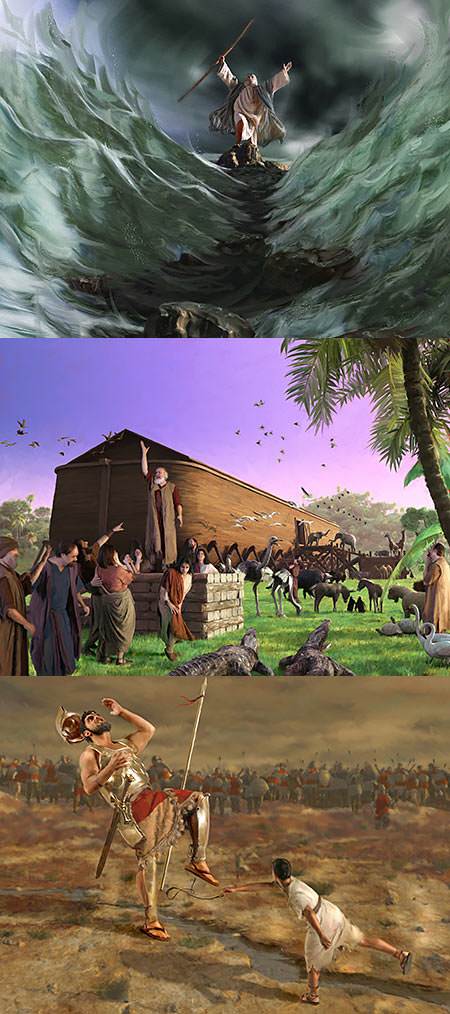 My brothers and I told our parents that we would like to each have a Bible. Our parents had an old Bible but we wanted one for ourselves.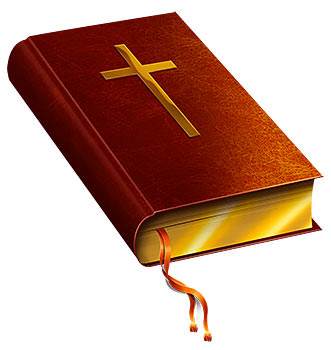 How could we increase our faith in God if we didn't read the Bible more than once a week? How could we read the Bible often if we didn't have one? We were told that some people have very little faith in God, and if someone tells us that, then we were to ask them, "How much do you read the Bible?" Probably if they are truthful they would have to say very, very little.
It was a happy day when we all received our very own Bible and could begin reading the stories about God and what He did for others. I hope you have a Bible and if not I hope you will ask your parents for one. Remember, having a Bible won't give you faith in God, but reading it will.
---
---