presents
"All About Me—the Big #1" series

presents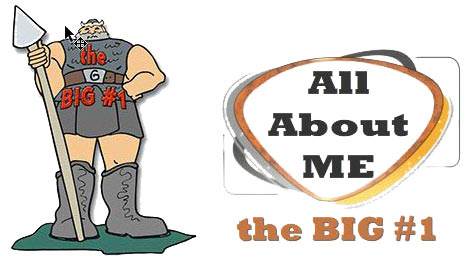 Lesson 15: Delighting in Life's Disciplines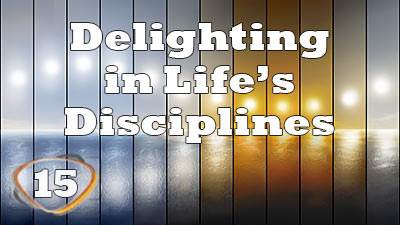 Sometimes I have heard people say, "Yes, I would like to walk in the Spirit and live the Spirit-filled life and practise the Lordship of Christ; but you don't know my problems." They are really saying, "My problems are unique. I could practise the Spirit-filled life except for this problem. I believe the Lordship of Christ works, except for this situation."
In this lesson we want to take a look at our problems. In John 9:1-3, we read the story of the disciples seeing a blind man and asking the question, "Who has sinned? His parents or him? Was it his sins that caused his blindness?" It could have been.

Problems as a result of our sins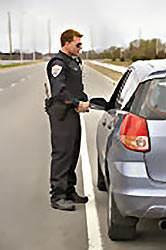 Sometimes our problems come as a result of our sins. I get a speeding ticket for travelling too fast and now I have a forty-dollar fine. I stole money and now I'm in jail. How can we delight in this discipline? Most of us could feel we were overpaid for our sins and become resentful, bitter, etc. What we should do is thank God for teaching us a lesson that, if we didn't learn, could get us into a lot more trouble.
The Spirit-filled Christian is to learn to give thanks in all things. "Thank you, Lord, for teaching me not to speed, steal, be late, etc."

Problems as a result of the sins of others
The disciples wondered if it was the blind man's sins or his parents'. Was it the result of sins and mistakes of others?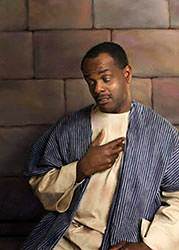 It could have been. What are you like when something happens to you because of someone else's sins or mistakes? You know as well as I do the natural way one would react.
Does Romans 8:28 work here? Could God have kept it from happening? It seemed when I began to lay hold of these truths that there were many times others checked to see how crucified the Flesh was and whether or not it could be resurrected.
Could we say, "Thank You, Lord; I believe You are wanting to check me out as to how I handle problems. Thank You, Lord. I believe Romans 8:28 and You could have kept this from happening, and I'll accept it from You."
Do we become faithless when such things happen and begin to save ourselves again or are we full of faith, leaving the problem with the Lord?

Problems as a result of the providence of God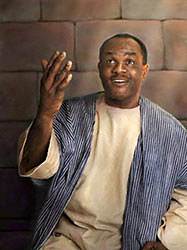 Jesus answered, "Neither. . .but that the works of God should be made manifest in him." Sometimes our problems come as a result of the providence of God.
It rained on my parade, I was born blind, etc. Can we learn to say "Thank you" for this? Faith will.
This man was born blind; and if he hadn't been, he probably wouldn't have been in the Bible. He was used to manifest the works of God.
In our problems people will either see Jesus or Self, peace or bitterness, depending on our reaction.
---