presents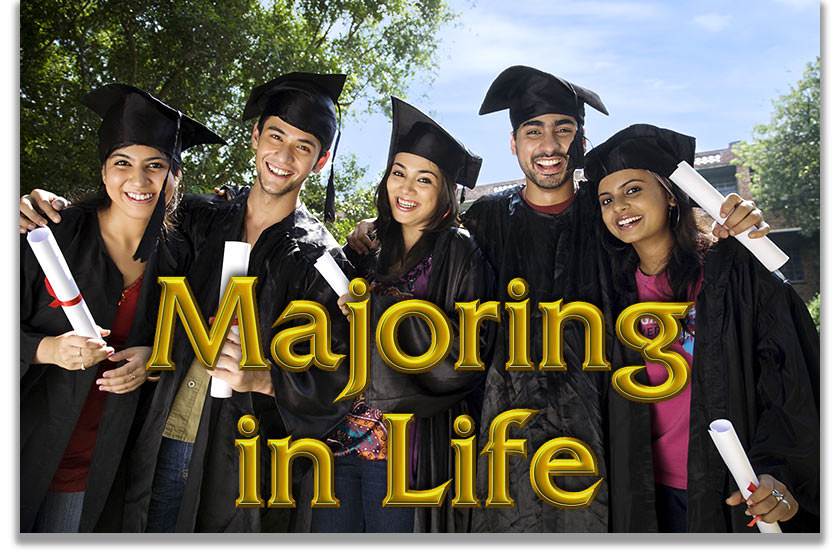 Lesson 5: Finding New Friends
SCRIPTURE PASSAGES
---
(All Scripture quotations are from the NET Bible)
Proverbs 18:24 - "A person who has friends may be harmed by them, but there is a friend who sticks closer than a brother."
John 10:10 - "The thief comes only to steal and kill and destroy; I have come so that they may have life, and may have it abundantly."
Luke 7:34 - "The Son of Man has come eating and drinking, and you say, 'Look at him, a glutton and a drunk, a friend of tax collectors and sinners!'"
Philippians 2:4 - "Each of you should be concerned not only about your own interests, but about the interests of others as well."
James 1:19 - "Understand this, my dear brothers and sisters! Let every person be quick to listen, slow to speak, slow to anger."
Ephesians 4:29 - "You must let no unwholesome word come out of your mouth, but only what is beneficial for the building up of the one in need, that it may give grace to those who hear."
Psalm 15:4 - "He despises a reprobate, but honors the Lord's loyal followers. He makes firm commitments and does not renege on his promise."
Proverbs 22:24 - "Do not make friends with an angry person, and do not associate with a wrathful person..."
Proverbs 19:6 - "Many people entreat the favor of a generous person, and everyone is the friend of the person who gives gifts."
Proverbs 16:28 - "A perverse person spreads dissension, and a gossip separates the closest friends."
Matthew 5:23-24 - "So then, if you bring your gift to the altar and there remember that your brother has something against you, leave your gift there in front of the altar. First go and be reconciled to your brother and then come and present your gift."
Ephesians 4:32 - "Instead, be kind to one another, compassionate, forgiving one another, just as God in Christ also forgave you."
Proverbs 27:9 - "Ointment and incense make the heart rejoice, likewise the sweetness of one's friend from sincere counsel."
Proverbs 17:17 - "A friend loves at all times, and a relative is born to help in adversity."
---