presents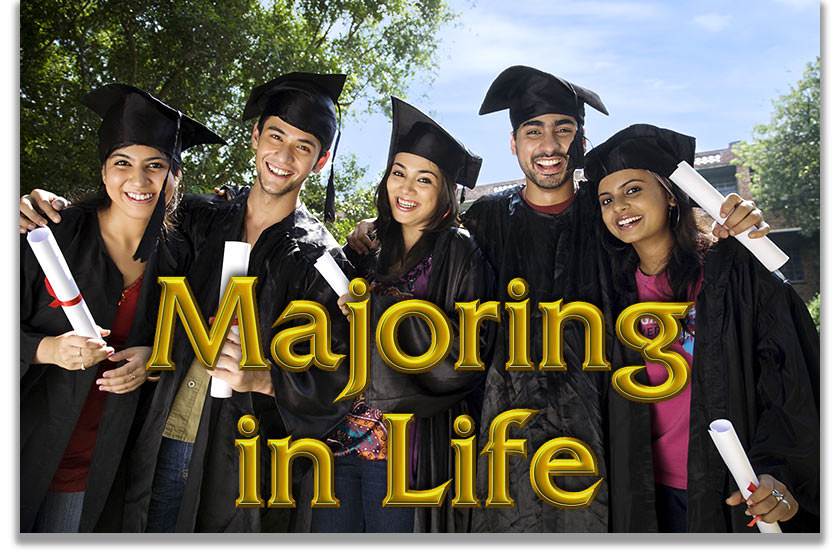 Lesson 4: On Your Own—but Not Alone
SCRIPTURE PASSAGES
---
(All Scripture quotations are from the NET Bible)
Romans 15:7 - "Receive one another, then, just as Christ also received you, to God's glory."
Ephesians 3:17-19 - "that Christ may dwell in your hearts through faith, so that, because you have been rooted and grounded in love, you may be able to comprehend with all the saints what is the breadth and length and height and depth, and thus to know the love of Christ that surpasses knowledge, so that you may be filled up to all the fullness of God."
Philippians 4:7 - "And the peace of God that surpasses all understanding will guard your hearts and minds in Christ Jesus."
Romans 5:1 - "Therefore, since we have been declared righteous by faith, we have peace with God through our Lord Jesus Christ."
Colossians 2:13-14 - "And even though you were dead in your transgressions and in the uncircumcision of your flesh, he nevertheless made you alive with him, having forgiven all your transgressions. He has destroyed what was against us, a certificate of indebtedness expressed in decrees opposed to us. He has taken it away by nailing it to the cross."
Romans 8:1 - "There is therefore now no condemnation for those who are in Christ Jesus..."
John 17:15 - "I am not asking you to take them out of the world, but that you keep them safe from the evil one."
1 Peter 5:7 - "...casting all your cares on him because he cares for you."
1 Corinthians 10:13 - "No trial has overtaken you that is not faced by others. And God is faithful: He will not let you be tried beyond what you are able to bear, but with the trial will also provide a way out so that you may be able to endure it."
---