presents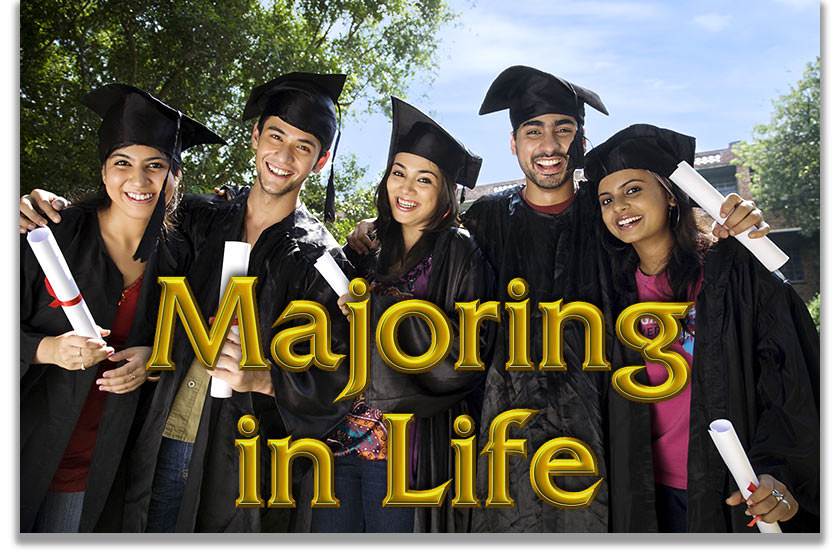 Lesson 3: Don't Forget to Forgive
SCRIPTURE PASSAGES
---
Matthew 6:15 - "But if you do not forgive others, your Father will not forgive you your sins." (NET Bible)
Ephesians 2:8-9 - "For by grace you are saved through faith, and this is not from yourselves, it is the gift of God; it is not from works, so that no one can boast." (NET Bible)
2 Corinthians 5:21 - "God made the one who did not know sin to be sin for us, so that in him we would become the righteousness of God." (NET Bible)
Romans 8:1 - "There is therefore now no condemnation for those who are in Christ Jesus."
Ephesians 4:32 - "Instead, be kind to one another, compassionate, forgiving one another, just as God in Christ also forgave you."
Matthew 18:21-35 - Then Peter came to him and said, "Lord, how many times must I forgive my brother who sins against me? As many as seven times?"
Jesus said to him, "Not seven times, I tell you, but seventy-seven times!
"For this reason, the kingdom of heaven is like a king who wanted to settle accounts with his slaves. As he began settling his accounts, a man who owed ten thousand talents was brought to him. Because he was not able to repay it, the lord ordered him to be sold, along with his wife, children, and whatever he possessed, and repayment to be made. Then the slave threw himself to the ground before him, saying, 'Be patient with me, and I will repay you everything.' The lord had compassion on that slave and released him, and forgave him the debt.
"After he went out, that same slave found one of his fellow slaves who owed him one hundred silver coins. So he grabbed him by the throat and started to choke him, saying, 'Pay back what you owe me!' Then his fellow slave threw himself down and begged him, 'Be patient with me, and I will repay you.' But he refused. Instead, he went out and threw him in prison until he repaid the debt.
"When his fellow slaves saw what had happened, they were very upset and went and told their lord everything that had taken place. Then his lord called the first slave and said to him, 'Evil slave! I forgave you all that debt because you begged me! Should you not have shown mercy to your fellow slave, just as I showed it to you?' And in anger his lord turned him over to the prison guards to torture him until he repaid all he owed.
"So also my heavenly Father will do to you, if each of you does not forgive your brother from your heart."
(NET Bible)
Matthew 5:44 - "But I say to you, love your enemy and pray for those who persecute you." (NET Bible)
1 Corinthians 13:4-5 - "Love is patient, love is kind, it is not envious. Love does not brag, it is not puffed up. It is not rude, it is not self-serving, it is not easily angered or resentful." (NET Bible)
---