presents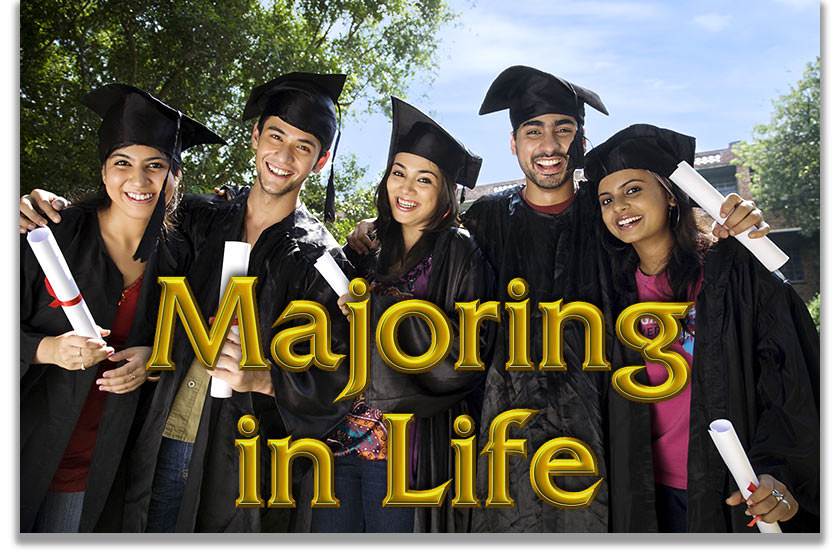 Lesson 29: Making Sense out of Suffering
SCRIPTURE PASSAGES
---
(All Scripture quotations are from the NET Bible)
Ezekiel 18:23 - "Do I actually delight in the death of the wicked, declares the sovereign Lord? Do I not prefer that he turn from his wicked conduct and live?"
Romans 5:12 - "So then, just as sin entered the world through one man and death through sin, and so death spread to all people because all sinned..."
Hebrews 12:1-3 - "Therefore, since we are surrounded by such a great cloud of witnesses, we must get rid of every weight and the sin that clings so closely, and run with endurance the race set out for us, keeping our eyes fixed on Jesus, the pioneer and perfecter of our faith. For the joy set out for him he endured the cross, disregarding its shame, and has taken his seat at the right hand of the throne of God. Think of him who endured such opposition against himself by sinners, so that you may not grow weary in your souls and give up."
2 Corinthians 11:23-28 - "Are they servants of Christ? (I am talking like I am out of my mind!) I am even more so: with much greater labors, with far more imprisonments, with more severe beatings, facing death many times. Five times I received from the Jews forty lashes less one. Three times I was beaten with a rod. Once I received a stoning. Three times I suffered shipwreck. A night and a day I spent adrift in the open sea. I have been on journeys many times, in dangers from rivers, in dangers from robbers, in dangers from my own countrymen, in dangers from Gentiles, in dangers in the city, in dangers in the wilderness, in dangers at sea, in dangers from false brothers, in hard work and toil, through many sleepless nights, in hunger and thirst, many times without food, in cold and without enough clothing. Apart from other things, there is the daily pressure on me of my anxious concern for all the churches."
---