presents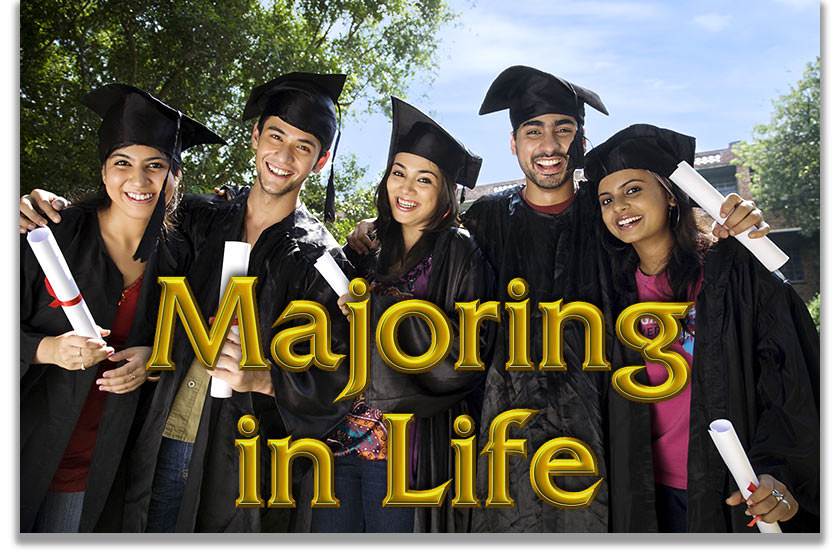 Lesson 20: No Time to Waste
SCRIPTURE PASSAGES
---
(All Scripture quotations are from the NET Bible)
Proverbs 16:3 - "Commit your works to the Lord, and your plans will be established."
James 5:12 - "And above all, my brothers and sisters, do not swear, either by heaven or by earth or by any other oath. But let your 'Yes' be yes and your 'No' be no, so that you may not fall into judgment."
Romans 12:11 - "Do not lag in zeal, be enthusiastic in spirit, serve the Lord."
Psalm 90:12 - "So teach us to consider our mortality, so that we might live wisely."
Psalm 127:2 - "It is vain for you to rise early, come home late, and work so hard for your food."
Proverbs 11:1 - "The Lord abhors dishonest scales, but an accurate weight is his delight."
Galatians 4:4 - "But when the appropriate time had come, God sent out his Son, born of a woman, born under the law..."
---