presents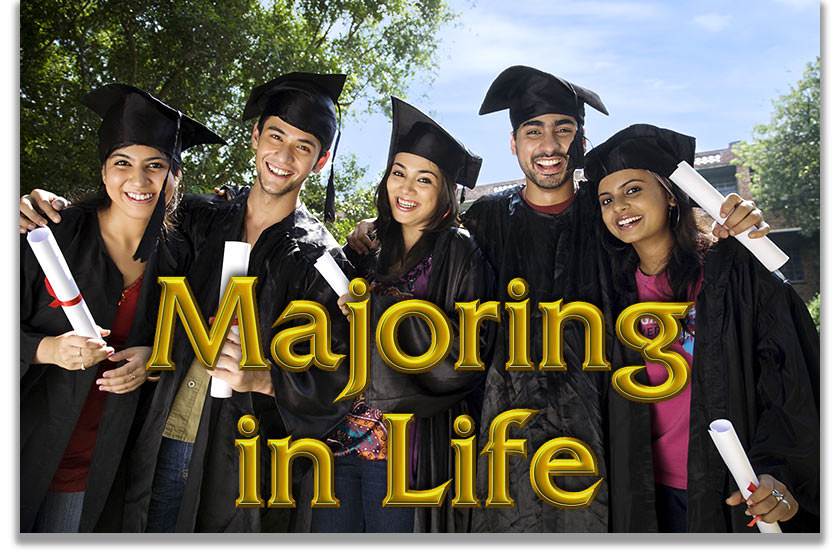 Lesson 15: Burnt Out on Phony Christians
SCRIPTURE PASSAGES
---
(All Scripture quotations are from the NET Bible)
Hebrews 12:2-3 - "Set them apart in the truth; your word is truth."
2 Corinthians 5:21 - "God made the one who did not know sin to be sin for us, so that in him we would become the righteousness of God."
Psalm 103:8 - "The Lord is compassionate and merciful; he is patient and demonstrates great loyal love."
Psalm 139:23-24 - "Examine me, and probe my thoughts! Test me, and know my concerns! See if there is any idolatrous tendency in me, and lead me in the reliable ancient path!"
Matthew 7:5 - "You hypocrite! First remove the beam from your own eye, and then you can see clearly to remove the speck from your brother's eye."
Proverbs 18:19 - "A relative offended is harder to reach than a strong city, and disputes are like the barred gates of a fortified citadel."
Matthew 18:15-17 - "If your brother sins, go and show him his fault when the two of you are alone. If he listens to you, you have regained your brother. But if he does not listen, take one or two others with you, so that at the testimony of two or three witnesses every matter may be established. If he refuses to listen to them, tell it to the church. If he refuses to listen to the church, treat him like a Gentile or a tax collector."
---