presents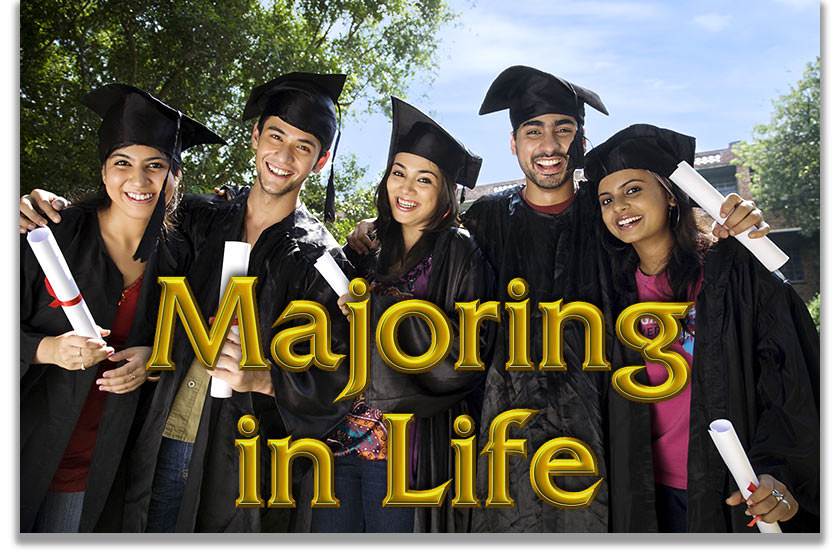 Lesson 11: No Sweat
SCRIPTURE PASSAGES
---
(All Scripture quotations are from the NET Bible)
1 Peter 4:10 - "Just as each one has received a gift, use it to serve one another as good stewards of the varied grace of God."
2 Timothy 1:6 - "Because of this I remind you to rekindle God's gift that you possess through the laying on of my hands."
Ephesians 2:8-9 - "For by grace you are saved through faith, and this is not from yourselves, it is the gift of God; it is not from works, so that no one can boast."
Ephesians 3:16-19 - "I pray that according to the wealth of his glory he may grant you to be strengthened with power through his Spirit in the inner person, that Christ may dwell in your hearts through faith, so that, because you have been rooted and grounded in love, you may be able to comprehend with all the saints what is the breadth and length and height and depth, and thus to know the love of Christ that surpasses knowledge, so that you may be filled up to all the fullness of God."
Colossians 3:15 - "Let the peace of Christ be in control in your heart (for you were in fact called as one body to this peace), and be thankful."
Matthew 11:29-30 - "Take my yoke on you and learn from me, because I am gentle and humble in heart, and you will find rest for your souls. For my yoke is easy to bear, and my load is not hard to carry."
Ephesians 3:7, 20 - "I became a servant of this gospel according to the gift of God's grace that was given to me by the exercise of his power...Now to him who by the power that is working within us is able to do far beyond all that we ask or think."
Colossians 3:23 - "Whatever you are doing, work at it with enthusiasm, as to the Lord and not for people..."
---