under a special agreement with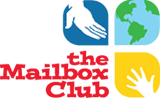 presents "Light from the Old Testament"

under a special agreement with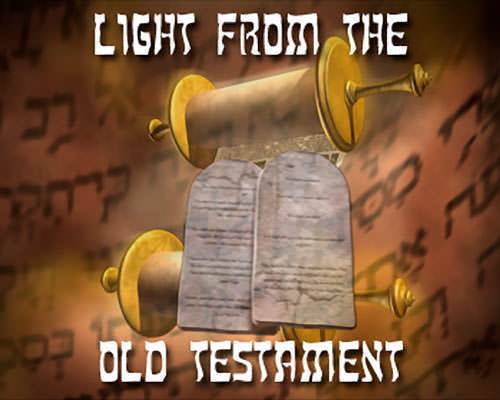 Lesson 6 (Part 4)

After speaking the Ten Commandments, God gave His people many "judgments" [rules] regarding their social life and worship. One of these "judgments," that of the Hebrew bond-servant, is a beautiful type of Christ. (See Exodus 21:2-6—click link.)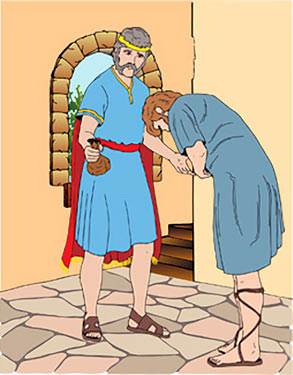 If a Hebrew man owed a great debt which he could not pay, he could "sell" himself to pay his debt. The law required that he should fulfill six years of service to his master, and then he could go out free.
If the Hebrew man came into servitude by himself, he could go out by himself. If he was married when he came into servitude, his wife could go out with him.
But, if he came in by himself, and his master had given him a wife, and she had borne him children, the wife and the children remained with the master. The servant could go out free, but he had to leave his wife and children behind.
However, there was a special provision for the servant who loved his master, his wife, and his children and did not want to leave them. He could choose to remain his master's servant "forever," that is, for the rest of his life.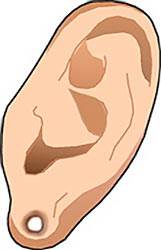 If a man said plainly, "I love my master, my wife, and my children; I will not go out free," his master took him before the judges, and brought him to a doorpost where a hole was drilled or bored in his ear. The hole bored in his ear marked him as a bond-servant to his master for the rest of his life.
The Hebrew servant carried "forever" in his body the mark of his love for his master, and for his wife and children. You can imagine what it was to the wife and children to look at that bored ear! It said to them, "He loved me so much that he would not leave without me."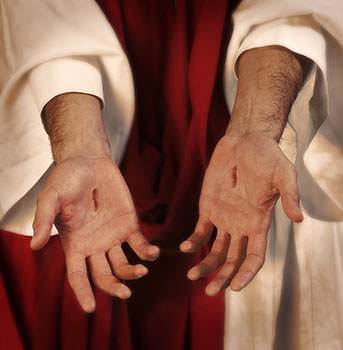 In His earthly life the Lord Jesus did the will of God perfectly. He could have gone back to heaven as a Man without dying on the cross. But He would not go back without us. He has said plainly, "I love you." He showed His great love for us by going to the cross and dying for us.
Just before He went to the cross, the Lord Jesus instituted the Lord's Supper. He took bread, gave thanks, broke it, and gave it to His disciples, saying, "This is My body which is given for you: this do in remembrance of Me" (Luke 22:19).
The Lord Jesus is the One who chose to go to the cross that He might have us with Him forever. He will carry in His body the marks of His love for us throughout eternity.
Can you imagine what it will mean to us when we see the scars in His hands and His feet and the scar in His side? Those scars will say to us, "He loved me so much that He would not go back to heaven without me."
---
Now do the questions for this sixth lesson which was in 4 parts: