under a special agreement with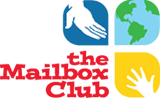 presents "The Way to Heaven"

under a special agreement with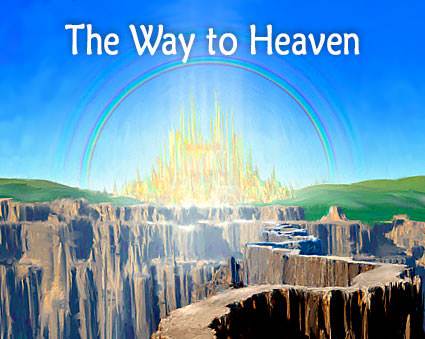 Introduction: Heaven and How to Get There
---
Dear Friend,
Have you ever wondered what Heaven is like?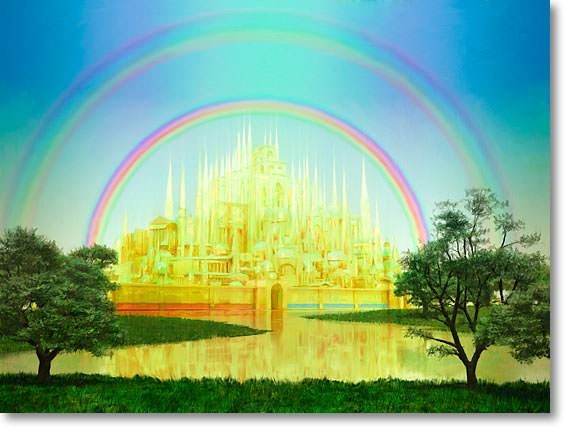 Heaven is a wonderful place where there is no sickness or sorrow, no heartaches or tears.
The people who live in this place never get tired, and they never grow old.
There are no cemeteries for no one ever dies.
There is no night for the glory of God lightens this land.
We cannot even imagine how beautiful Heaven really is. The Bible says:
"Eye has not seen, nor ear heard, neither have entered into the heart of man, the things which God has prepared for those who love Him." 1 Corinthians 2:9
Our loved ones who died trusting Jesus will all be there and we shall know them. No one ever says good-bye, for there are no separations. Best of all we shall see our Savior!
Where is Heaven?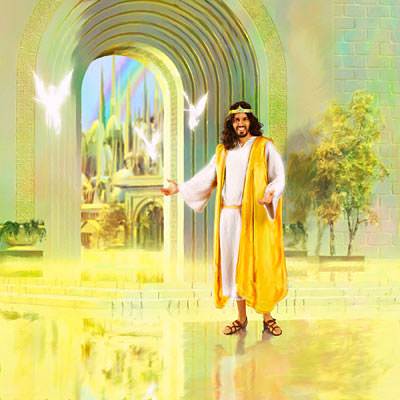 Heaven is where Jesus is! Heaven is a place prepared for those who love Jesus.
Here is some wonderful news!
God loves YOU, and He wants YOU to be with Him in Heaven.
In these lessons we will show you from God's Word how you can know for sure that you will go to Heaven some day.
The next two lessons are about God and what He is like. We would invite you to continue through this series of lessons with us. First we would like to introduce you to the type of quizzes that accompany each lesson. Press the Questions link below to go to the first quiz.