presents
"All About Me—the Big #1" series

presents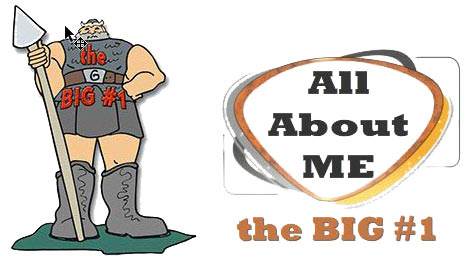 Lesson 12: The Results of Living for Christ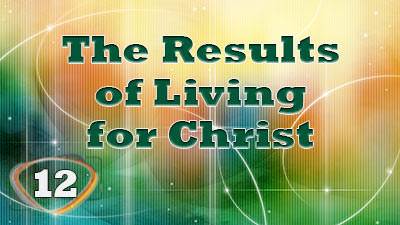 New Objectives of the Spiritual Man
When Jesus Christ is Lord, our motives will be different than they were in the Chart below.

Everyone I see I would like to use as a stepping stone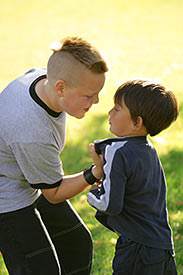 Everyone who disagrees with me I will destroy

Everyone I see I want to exploit

Everyone must let me have my way in self-gratification at any cost
Our goal will be to live for Christ. And whether we are in full-time Christian service, a layman or whatever our occupation, our bottom line or motive will be:
"Everyone I see I would like to have them set free in Christ."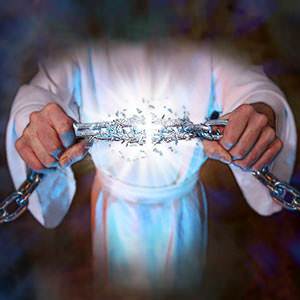 He is the liberator. He is the answer to life's problems. Christianity has become real, and we want others to experience reality.
Self will be removed from our motives daily. Our attitudes will be under the control of Christ. Instead of the "me-first" philosophy, our attitudes will be, "In honour preferring one another" and "Be kindly affectioned one to another with brotherly love" (Romans 12:10).
Relationships will improve greatly. Rivalry and strife will be repented of, and we will seek to let others go first.
This is very unnatural for the Natural and Carnal man, but God can make us a new creation when Jesus is really our Saviour and Lord.
The Results of Living for Christ
Jesus Christ Ruling the Life with these Objectives:
RIGHT MOTIVES

— Everyone I see I would like to have them set free in Christ

RIGHT ATTITUDES

— In honor preferring one another

RIGHT MORALS

— One man — One Woman ... Husband Loving — Wife Submitting

RIGHT BEHAVIOUR

— Taking the form of a servant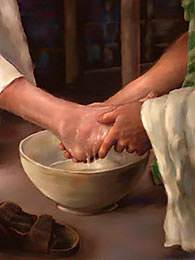 Our morals will be different under the Lordship of Christ. We will have a new list of sins that we are dealing with. We will get back to God's way of One man—One woman, husband loving—wife submitting.
Do you see the wonderful change that could take place with a very practical crucifixion of the Flesh? Our behaviour will become Christ-like and — like Him — we will become servants to help others. We will not be lazy, demanding authority, looking for recognition, etc.
How can all this become real in my life, you say? It could, if Self were not king, couldn't it?
---