presents
The Boy & the Cabin series 2

presents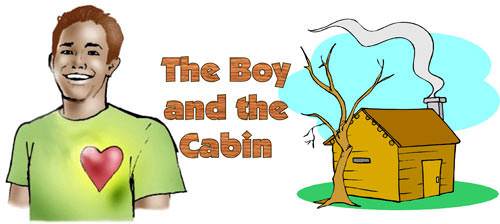 Series 2
A true story—the boy in the cabin becomes a teenager.
Written by Vaughan Durston, Founder of U.B. David & I'll B. Jonathan Inc.
Lesson 2: Getting Wheels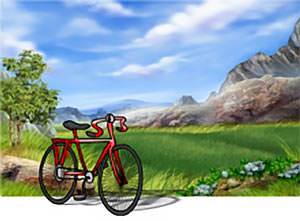 You will be surprised that we didn't get a bike until we passed into Grade 9. That was our parents' gift to us for making this milestone. Having a two-wheeler was like getting the keys to the car, which we didn't get until we passed Grade 11. Getting a bike made our world open up even in the country. Now we could ride up into the mountain and investigate some of the mountain streams.
Another thing happened and that was that our school in the country only went to grade eight so now we had to go six miles to town to high school. Times were changing fast when I became a teenager, what with discovering the mirror myself and now changing schools and meeting all kinds of kids who didn't know anything about the cabin and what I had learned there.
I remember a hired man who worked for my dad once saying to us, "Do you know what your Dad told me? He said that if he ever caught me swearing around you boys, I would be fired on the spot." I could believe it because he was strict about this and so was Mr. Campbell.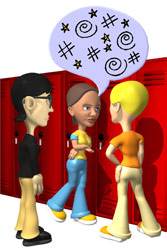 Going to high school in town was a new experience, hearing my fellow students swearing and using bad language. It wasn't wrong just because my Dad and Mr. Campbell said so, but I knew that the Bible said so as well. I had memorized the ten commandments in Exodus chapter 20, and the fourth commandment made it clear that we are not to take the Lord's name in vain, because the Lord will not hold us guiltless if we do.
What was I to do: forget what I had learned in the cabin or walk away from people that did such things? If I walked away I probably wouldn't have those kind of people as friends. I decided that I didn't need them that bad. Life was not as easy now as it had been in the country school house. Each time I did what was right I had the ongoing peace of the Holy Spirit. And any time I didn't, I needed to confess what I had done wrong and God would forgive me and the peace would come back.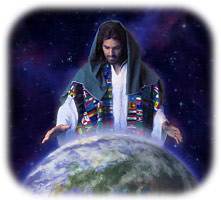 I'm so glad that we learned a good number of Bible verses when we were young. You should too. One I remember is Psalm 84:11—
"The Lord God is a sun and shield, the Lord will give grace and glory; no good thing will HE WITHHOLD from those who walk uprightly."
Another is found in II Chronicles 16:9—
"The eyes of the Lord run to and fro throughout the whole earth to show Himself strong on behalf of those who have a perfect heart towards Him."
Yet another two were found in Psalm 119 verses 9 and 11:
"How can a young man cleanse his way? By taking heed according to Your word… Your word I have hidden in my heart, that I might not sin against You."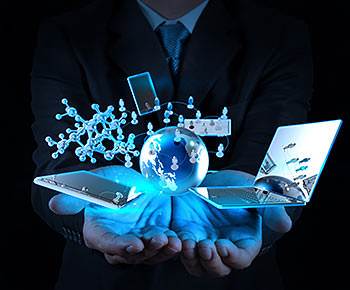 As we became enthused about our ability to travel Mr. Campbell reminded us of the Word of God to Daniel in Daniel 12:4, "Seal up these words until the time of the end, when many shall run to and fro and knowledge shall increase." We didn't know it then but it is easy to see how much running to and fro has happened since I got my bike, with cars, planes, jets, and even space ships. "Knowledge increased"? Wow! What with computers etc. they say we are living in the information age, and it is true. "The time of the end"? Yes, when Jesus comes back again and judgment falls on the unsaved.
The information that Mr. Campbell gave us about the signs of time running out was big news for us and made us realize it could happen any time. He also told us about Daniel 12:3. Look it up in your Bible and see what it says.
---