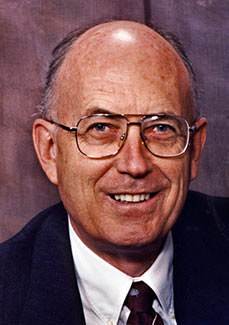 Brian Cummins
Brief Biodata
Rev. Brian Cummins (now retired) was the Internet Development Manager for U.B. David + I'll B. Jonathan, Inc., a Bible-based correspondence ministry primarily for children and young people. He had been a career missionary working primarily in Africa and Asia for 29 years. The majority of his service was with Youth for Christ International, pioneering national YFC ministries in Kenya and Zambia, establishing the continental office/ministries for YFCI/Africa, and serving as Director of Administration at the international headquarters in Singapore.
Brian later served with World Evangelical Fellowship (now World Evangelical Alliance) in a similar capacity at their international office in Singapore, with an additional focus on Bible teaching and local pulpit ministries, plus website design/management and graphics production.
After returning to Canada in September 2001, Brian served a year as Vice President at Large for Careforce International, a Christian humanitarian agency bringing help, healing and hope to needy children. In October 2002, he joined David & Jonathan with primary responsibility for developing the online lessons website.
Bible teaching is Brian's prime passion, reflected in the name of his personal web domain: bibleteach.org. He developed 13 Bible courses for lay people and taught them multiple times in 23 Singapore churches. From 1991 to 1995 he pastored the Osaka International Church in Japan. Over the past decade or so, Brian served a total of five years as a part-time pulpit pastor with two churches in Singapore and three churches in Calgary.
Brian and his wife Mary, who teaches English to new immigrants, have two grown children and five grandchildren, all living in Calgary, Canada. For a brief overview of their first 40 years in ministry see this PDF newsletter.