presents "Know Your Bible" Level 2
Originally published by Ernest Manning's Radio Sunday School Mission
All the lessons in this series are based on Bible passages but with some imaginative scenarios added.
This lesson is based on the Scripture passage on this linked page.

presents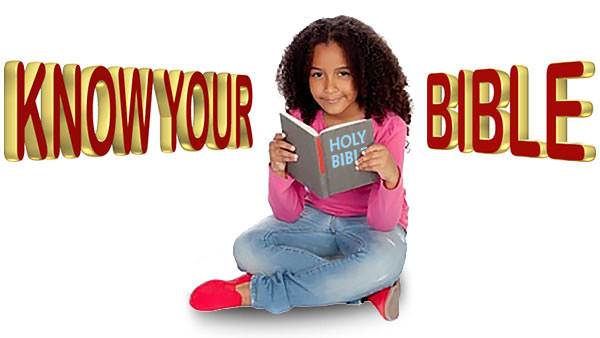 Level 2
Lesson 14: A Beautiful World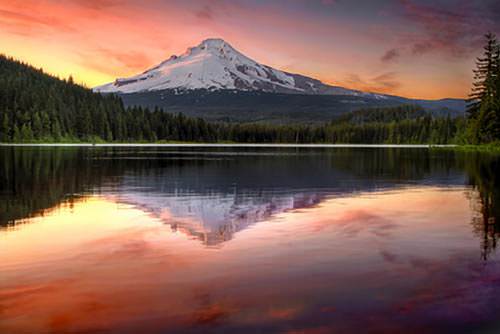 ---
When Jesus was here on earth he loved God's out-of-doors. He was out-of-doors a great deal, for he walked from place to place with his friends.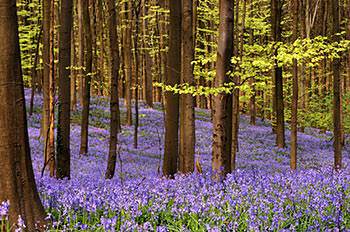 As he walked he saw the bright colored flowers that grew along the roadside. He saw the tall trees, and sometimes he stopped to rest under their shade. He heard the birds in the branches of the trees singing their songs.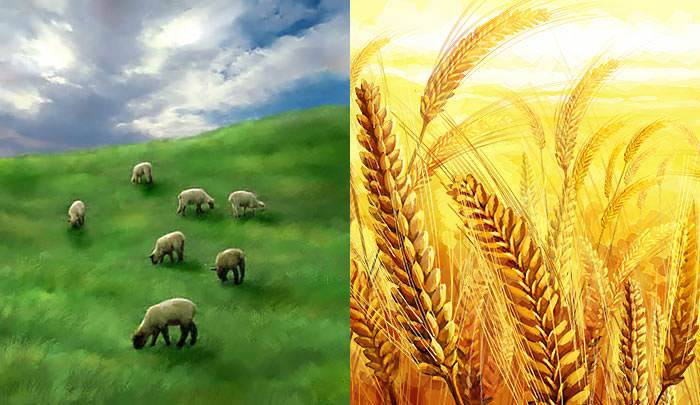 In the meadows, where the grass grew like a green carpet, Jesus saw the sheep and their shepherds. He saw the golden grain in the fields growing ripe in the sunshine for the farmers to cut.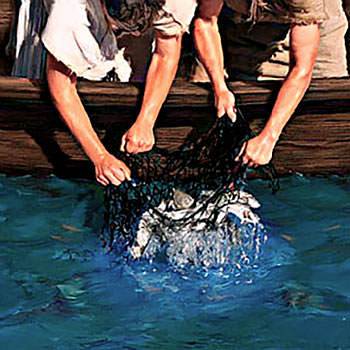 Sometimes Jesus took a little boat and went out on the lake. Then he saw the blue sea and the blue sky above with the white clouds floating by. He saw fishermen in their boats getting fish out of the sea.
All these things said to Jesus, "This is my Father's world." Jesus knew that God's world was for everyone to enjoy. He wanted everyone to see and love the beautiful things in it. Often he talked about God's good gifts. He wanted his friends to know God's love and care were everywhere.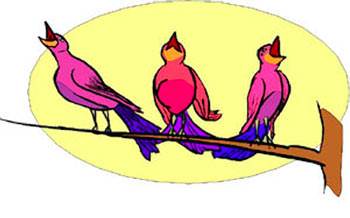 One day Jesus was walking along the road with his friends. In the branches of the tree nearby the birds were singing a glad song.
"Just see the birds of the air," said Jesus. "How happy they are. They do not know how to plant seeds and reap the grain, but God takes care of them. Your heavenly Father feeds them."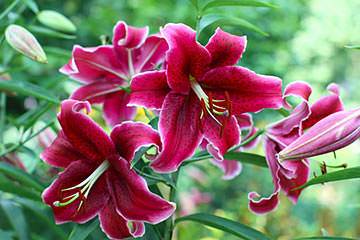 Then Jesus noticed some beautiful red lilies growing by the roadside. "Look at these lilies," he said. "See how they grow. They do not know how to sew and make clothes but they are beautiful. God made them so beautiful."
Jesus wanted his friends to understand that God had made the birds and the flowers. He was taking care of them. He gave them to all his people to enjoy. He would take care of them too.
Jesus wanted his friends to think too, "This is my Father's world. He has given all these beautiful things to everyone to make us all happy. God's world is for everybody to enjoy."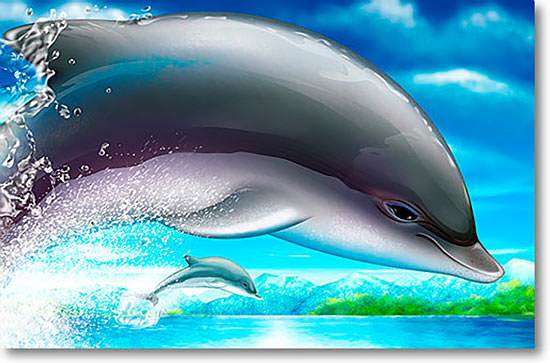 ---
(All the lessons in this series are based on Bible passages but with some imaginative scenarios added.)
Originally published by Ernest Manning's Radio Sunday School Mission