under a special agreement with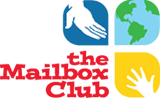 presents "Light from the Old Testament"

under a special agreement with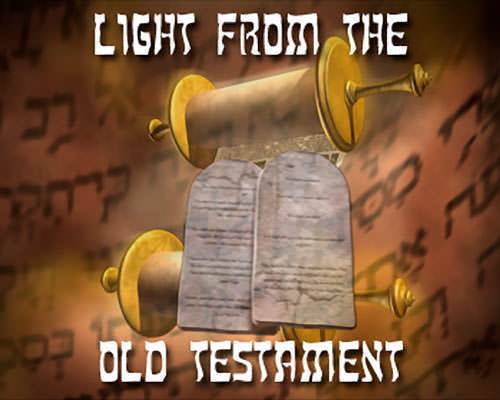 Lesson 1 (Part 2)

The Bible describes the creation of the heavens and the earth in one sentence: "In the beginning God created the heavens and the earth."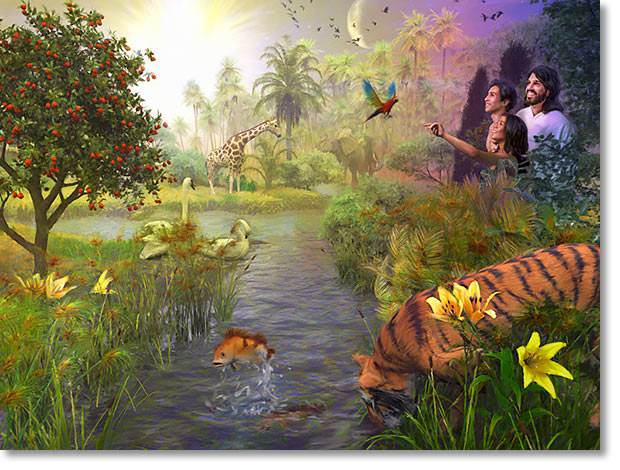 God created the plant life, fish, birds, and animals, all in preparation for His greatest creation, man. Man did not come up from lower forms of life. He was created by God. The Bible says,
"The LORD GOD formed man of the dust of the ground, and breathed into his nostrils the breath of life; and man became a living soul [a living person]." Genesis 2:7
Man is not only a living person, but he has a spirit, which was breathed into him by God Himself. By his spirit man can know God and receive His life.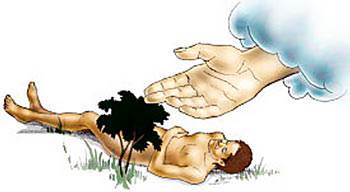 Man is a created being. Man is not God, nor is he a part of God. But man is the highest of all God's creatures because he was created in the image of God. The Bible says,
"God created man in His own image, in the image of God created He him; male and female created He them." Genesis 1:27
God gave man dominion over all the earth. God's thought was to have a glorious head over all His creation. God wanted a man who would rule over all things for His pleasure.
God did not create millions of people to inhabit the earth. He created only one man, Adam, and He created a wife for Adam. From the first man and woman came the whole human race.
The first man, Adam, is a type of Christ. The Bible says that Adam is "the figure of Him [Christ] that was to come." (Romans 5:14) God put every created thing on earth under Adam's control, and in God's time, every created being in the universe will be made subject to Christ.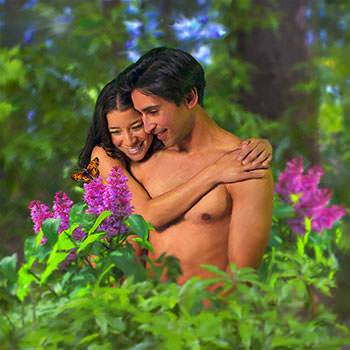 As formed by the hand of God, Adam was perfect. But there was one thing Adam lacked. He lacked a companion suited to him. God said, "It is not good that the man should be alone." (Genesis 2:18) God purposed to make a companion for Adam, one perfectly suitable to him.
God caused a deep sleep to come upon Adam, and while he slept, God took one of his ribs and closed up the wound in his side. From the rib taken from Adam, God formed Eve, the first woman. The word "woman" means "from man," because Eve was taken out of Adam.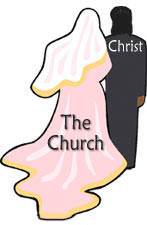 This is a beautiful picture of how Christ will, one day, have a bride, a companion perfectly suited to Him. Eve is a type of the Church as the bride of Christ. The Church is composed of all believers from the time of Christ's death until He comes again.
At the very beginning of the Bible we see God's great purpose in creation. He wants His Son to have a bride, a companion perfectly suited to Him.
---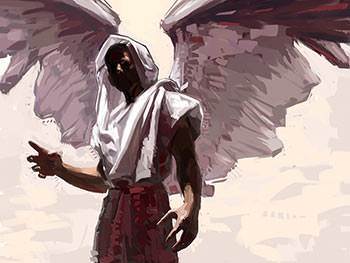 The Bible tells us that, before the creation of Adam and Eve, there was in God's universe an angelic being who had rebelled against his Creator. This being is called Satan or the devil. Satan is not just an influence for evil. He is a very real being.
There are two main passages in the Bible which tell us of the original position of Satan and how he became the enemy of God. These passages are Isaiah chapter 14, and Ezekiel chapter 28.
From the Bible we learn that Satan was originally created as an angel named Lucifer. The Bible describes Lucifer in this manner: "You seal up the sum, full of wisdom, and perfect in beauty" (Ezekiel 28:12).
Since he was "perfect in beauty," Lucifer was as beautiful as it was possible for a creature to be. Since he was "full of wisdom," Lucifer was as wise as a creature of God could be.
Lucifer apparently held a position of great authority. He was perhaps over all the angels in heaven. But a time came when this mighty angel sinned against God. The Bible says,
"You were perfect in your ways from the day that you were created, till iniquity [sin] was found in you." Ezekiel 28:15
Where did sin begin in the universe? It began in Lucifer's heart.
What was Lucifer's sin? His sin was pride, which led to rebellion. Lucifer decided that there was none so great, none so beautiful, none so wise as himself; therefore he decided that he should be God. He set his will against the will of God. Five times Lucifer said, "I will…!" It is a terrible thing for a creature to set his will against God's will.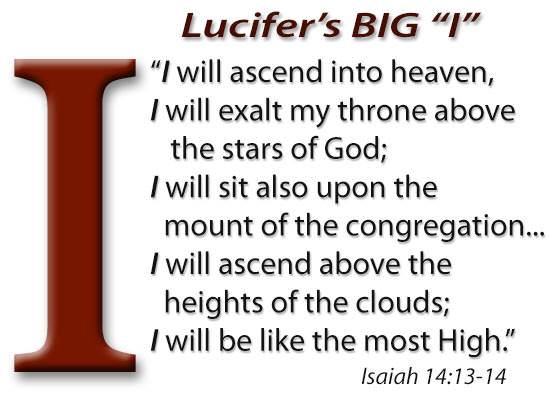 A great change took place in Lucifer's heart when he sinned. He no longer loved God or wanted to do God's will. He now loved himself and wanted to do his own will. He was no longer content to be the highest archangel under God. He now wanted to be God!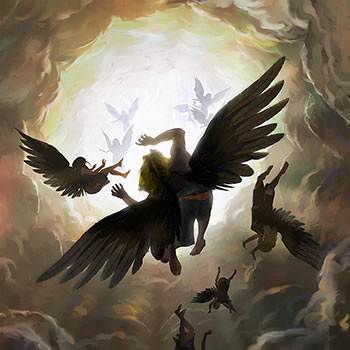 Lucifer was cast down from his exalted position. His name was changed to Satan, which means "adversary." Thus Satan began his career of opposing God, and he has been opposing God ever since. One-third of the angels in heaven followed Satan in his opposition to God. These angels are called "fallen angels," while those who remained true to God are called the "holy angels."
Satan, along with these fallen angels, set up a kingdom opposed to God and His kingdom. Ever since the time of Satan's rebellion, there have been these two kingdoms in the universe—the kingdom of Satan and the kingdom of God.
---