under a special agreement with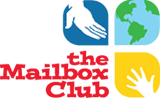 presents "New Life in Christ" Course 3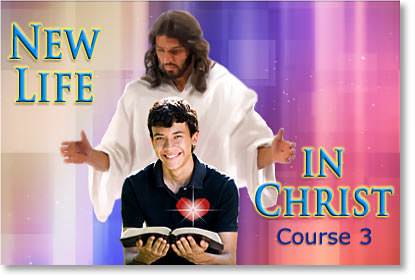 Lesson 4: The Fall of Man
DEFINITIONS
---
Contradict—to resist or oppose by arguing. Satan opposed or contradicted God's word when he tempted Eve.
Enmity—hatred.
Provision—the supply of a need. Adam and Eve had sinned; their sins needed to be covered. God provided for this need; He supplied the skins of innocent animals to cover them.
Fellowship—association with another; enjoying another's company.
Remission—forgiveness of sins. Christ died on the cross and shed His blood so that we can have remission of sins, that is, forgiveness of sins.
---